Earn Your Bible
Degree Online
Discover everything you need to complete your studies and be ready to start working in the ministry through NFBC Online.
Want to learn more? Request an information packet!
Ministry training is essential.
Moving to attend Bible college isn't always an option.
NFBC has a solution to help for those looking for an independent Baptist Bible college online...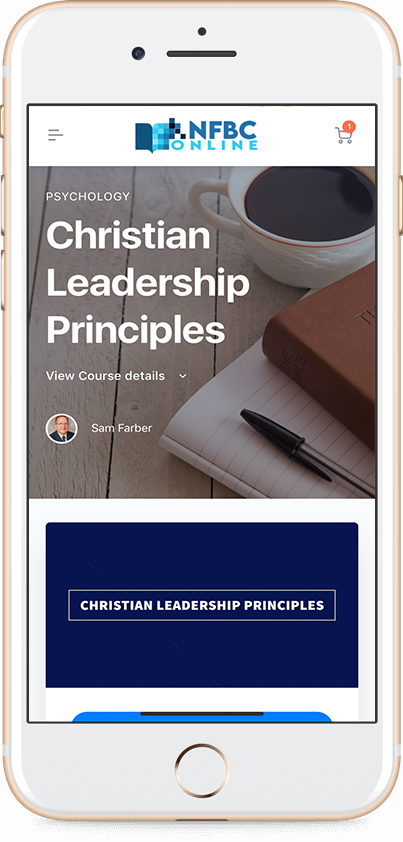 Study. Anywhere. Anytime.
Experience an education that is no longer limited to the classroom or your home.
Everything you need to finish your education is at your fingertips. You can take on a workload that fits your schedule and budget 24/7!
"Yes, taking online classes is not in person, but that doesn't mean that it takes away the learning aspect. Online classes are a great tool if you want to take a credited course that fits a busy schedule. It's an efficient tool that's easy to use and makes your course easy to learn."
The application process is simple.
The workload of online studies is different for everyone.
The decision on whether to begin is yours.