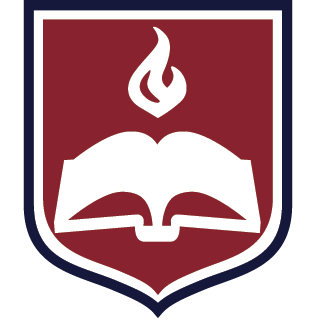 TRAINING LEADERS
TO SERVE IN THE LOCAL CHURCH
 Welcome To North Florida Baptist College
these uncertain times do not mean you can't move forward with your studies
NOT KNOWING WHAT TO DO NEXT IS HARD,
GIVING YOU MORE QUESTIONS THAN ANSWERS.
Will my college be open to finish my degree?
Is my college willing to work with me financially?
What am I supposed to do if they don't decide to open?
Should I look somewhere else to attend this fall?
START OR FINISH YOUR DEGREE ONLINE
WITH AN EDUCATION FROM NFBC
YOU SET THE PACE
Earning your degree online gives you the benefit of taking classes on your time and schedule.
HELPFUL INSTRUCTORS
You have access to each teacher and our support to answer any questions during your studies.
USE PAST CREDITS
NFBC will work with your college to ensure you get credit for the work you've already completed.
AFFORDABLE OPTIONS
Courses can be paid in full or spread out over several months giving you options to meet your budget.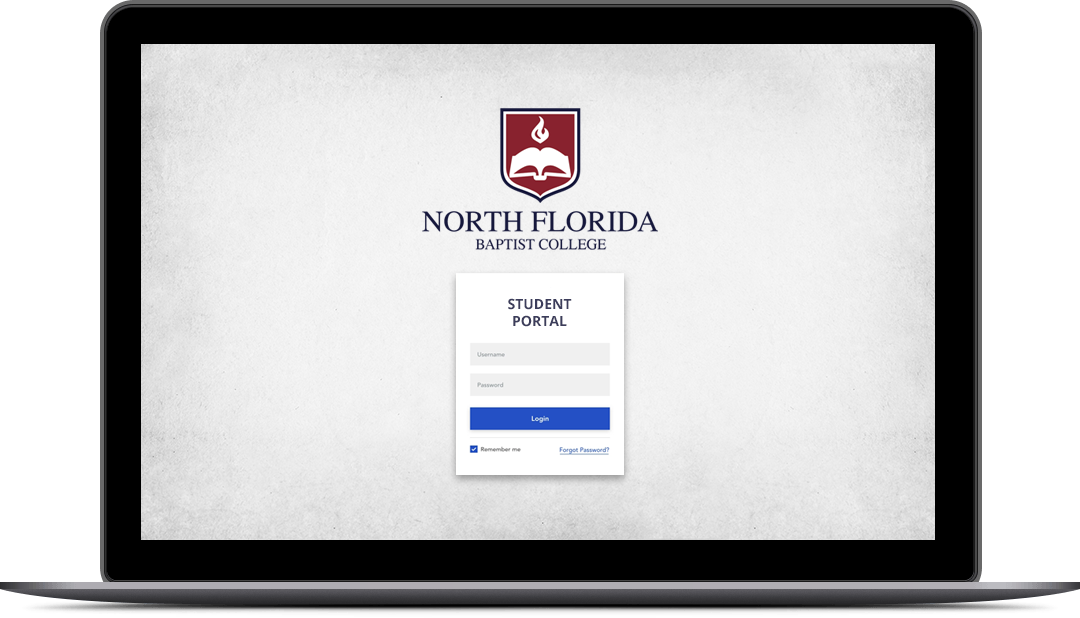 How do I get started?
Students looking to pursue a degree need to fill out the application online. Those looking to take a course to learn more can audit classes without registering for a degree.
Can I earn a degree 100% online?
There are several degrees you can earn 100% online. You can reference all degrees and programs here.
Do I have to be enrolled to take a class?
You can take a course just to increase your knowledge. You will make the "audit" selection upon registering for a course. You will be able to take the class for a greatly reduced price and do not have to be an enrolled student nor complete required projects.
Can I finish my degree through NFBC?
A benefit of online studies at NFBC is the flexibility not only of schedule but also of each unique situation. NFBC will transfer most credits from like-minded colleges and similar programs of study. For clarification of your specific situation contact the Office of Online Studies.
What is the cost of each course?
The courses are priced by credit hour. The current rate per online credit is $175.
Who teaches the classes?
Most classes are taught by members of the resident faculty of NFBC. We are also blessed with a team of auxiliary faculty who serve as pastors, missionaries, and ministry workers around the world. All faculty are in agreement with the doctrinal and mission statement of NFBC.
What classes are available?
A list of available classes can be viewed here.
Students helped by online learning

"Online classes were a unique way to learn and interact with the different classes and teachers. It is a great way to learn at your own pace, based on whatever scheduling needs you have. It is a very convenient tool to have in order to expand your class schedule without being overwhelmed. "
Alyssa
"Taking classes online is an easy way for a student to get extra needed credits. It is very simple and very easy while still getting the education you want. The specific class I took (Proverbs) I was required to listen to Dr. Hyles' sermons. I would put in headphones while at work and enjoy listening to his sermons. Again, this a very easy way to take classes at your convenience while still receiving a great education!! "
Christian
"I have thoroughly enjoyed taking a few online classes this semester. One main reason why I personally like taking online courses is because I can do the assignment on my own in my own time. For some classes I like having the classroom classes with the teacher; others, however, I feel I can do on my own at home. Hopefully, in the fall I will be able to take more online courses as I did this semester. "
Dana
"Yes, taking online classes is not in person, but that doesn't mean that it takes away the learning aspect. Online classes are a great tool if you want to take a credited course that fits a busy schedule. It's an efficient tool that's easy to use and makes your course easy to learn. "
Joshua
We understand today's circumstances aren't normal.
That hasn't changed the call God has on your life.
The process to begin is simple.
Decide to start today.
Apply Online